Atacama Salt Flat Tours
Boat Tours 3 results
---
Displaying 1 - 3 of 3 results
---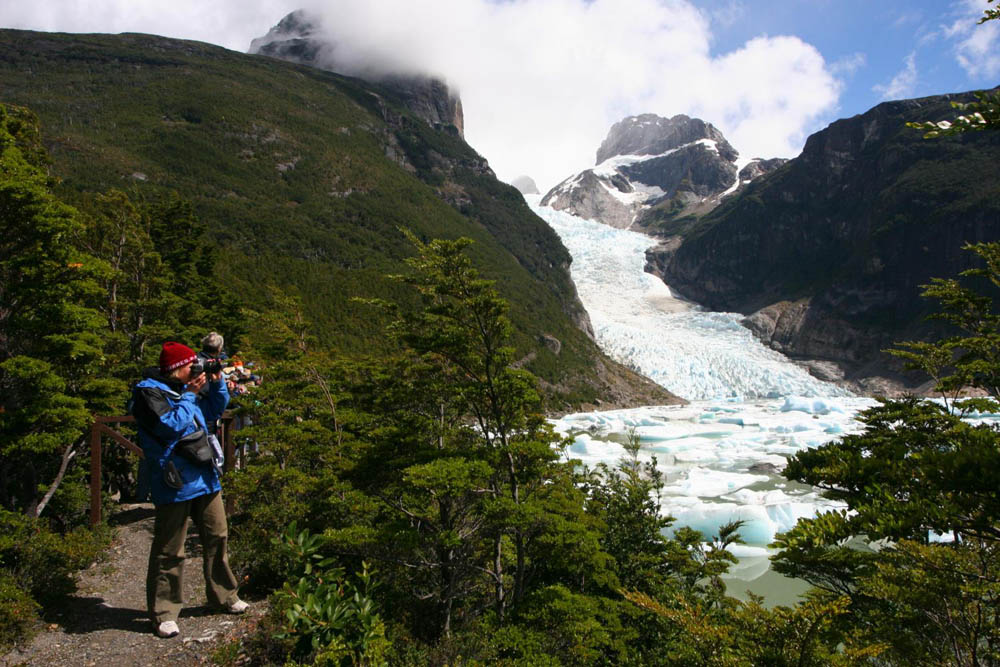 Navigate through the Ultima Esperanza Fjord and visit the Chilean glaciers where you'll be amazed by the fascinating wildlife and unique flora. Traditional lunch is included.
From: $222.00
US Dollars
---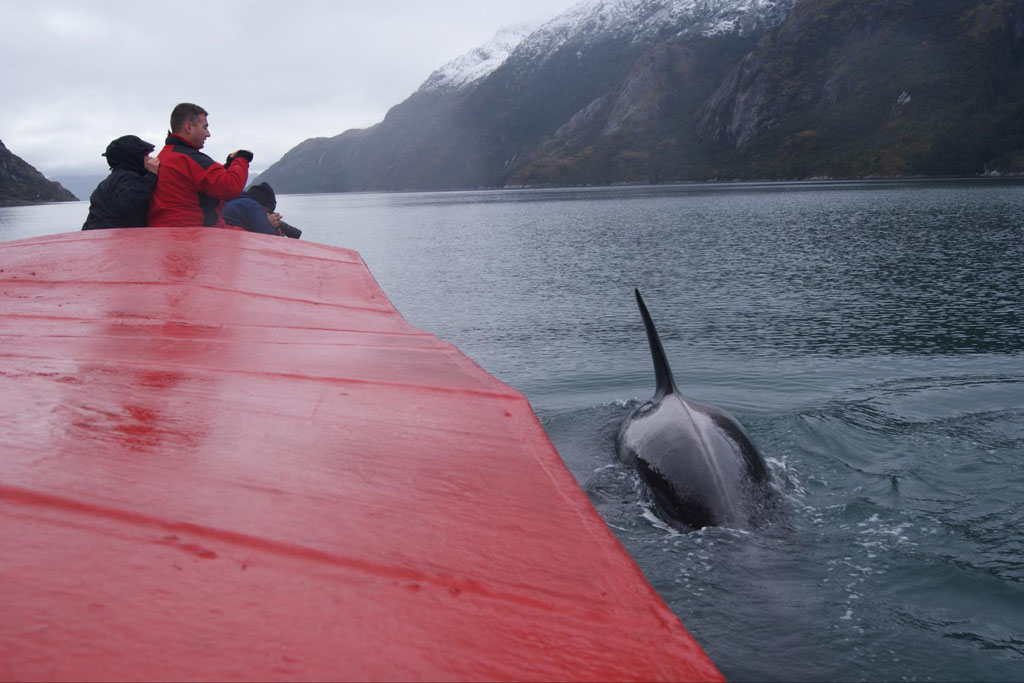 Observe humpback whales, Magellanic penguins, sea elephants, sea lions, toninas, austral dolphins, cormorants and a great diversity of seabirds on this full day Whale Watching Excursion.
From: $377.00
US Dollars
---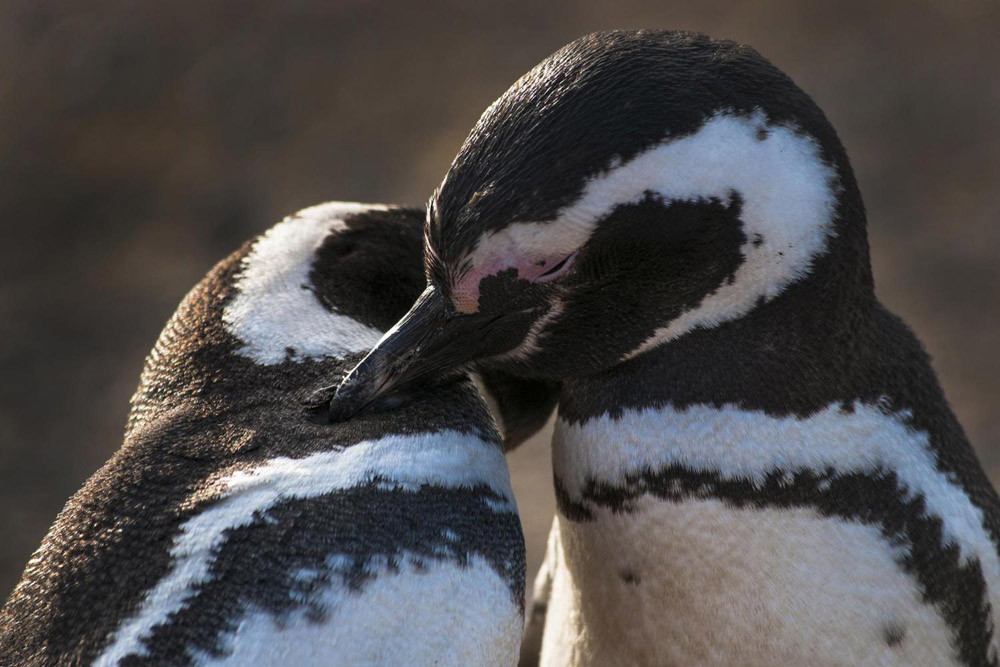 Explore beautiful islands, home of 120,000 penguins. Walk to the lighthouse and get a marvelous view of these cute birds!
From: $125.00
US Dollars
---